WELCOME TO
How it works
1
TAKE surveys on topics that interest you
2
EARN points for every survey you complete
3
REDEEM points for your favourite rewards
LOG IN
Allow us to introduce ourselves
HI!
We're e-Rewards, a survey site that rewards members for their opinions.
Our community is made up of world-shapers who want to speak their mind about issues that matter to them (and get rewarded while they're at it!).
Learn more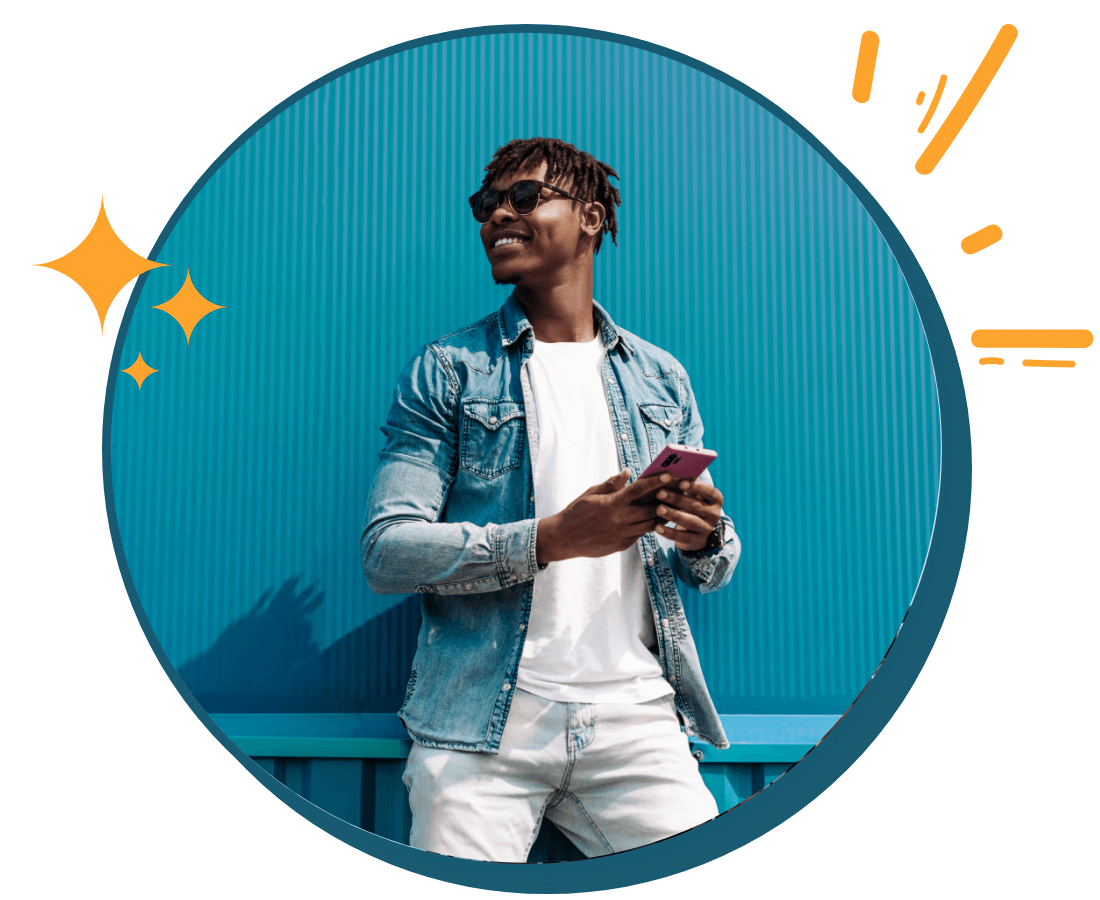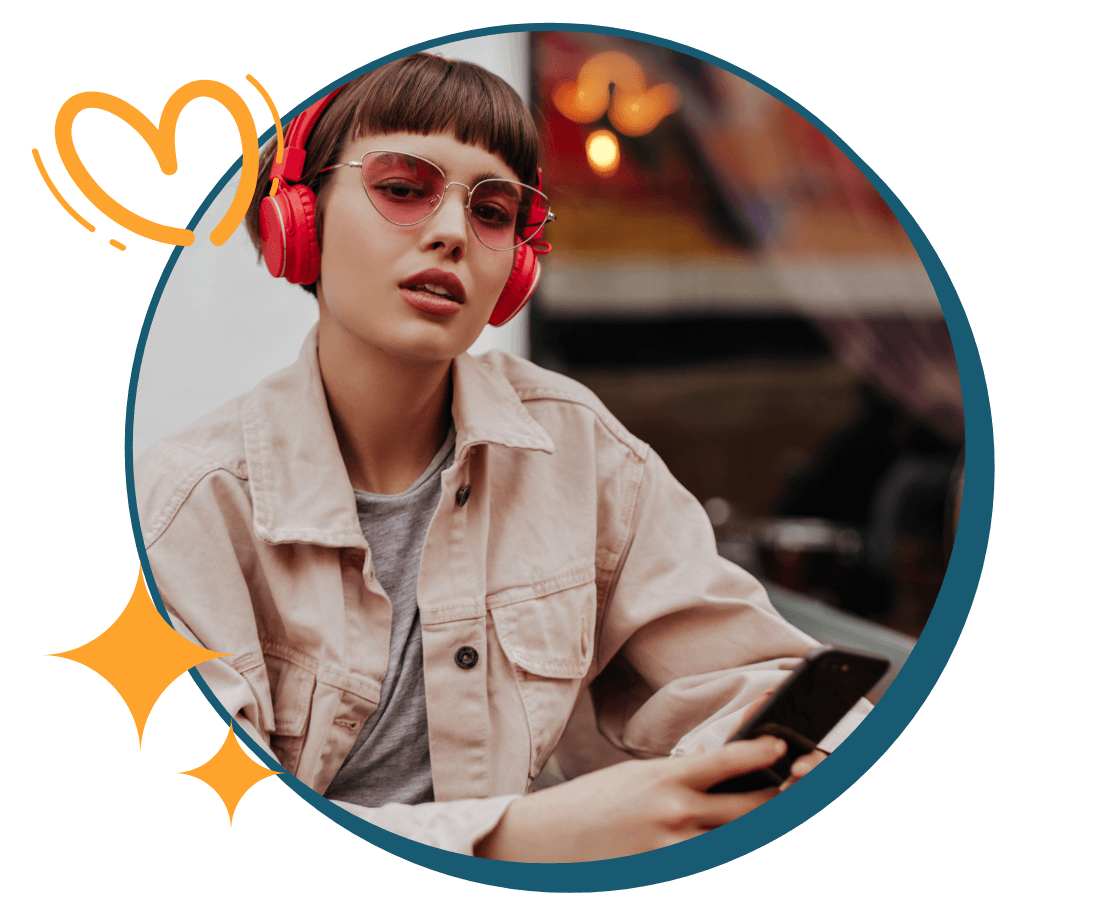 Become an influencer
At e-Rewards, you'll get the chance to share your thoughts on entertaining and relevant topics – from music and films to lifestyle choices and more!
Even better, your voice will help improve the products and services you use every day.
Learn more
Our privacy promise
As one of the leading market research organisations in the industry, we adhere to the highest level of privacy and data security. Your information will always remain private and confidential and will never be sold to or shared with 3rd parties without your consent.
More on privacy